How CSC Serves the Greater Wheeling, WV Area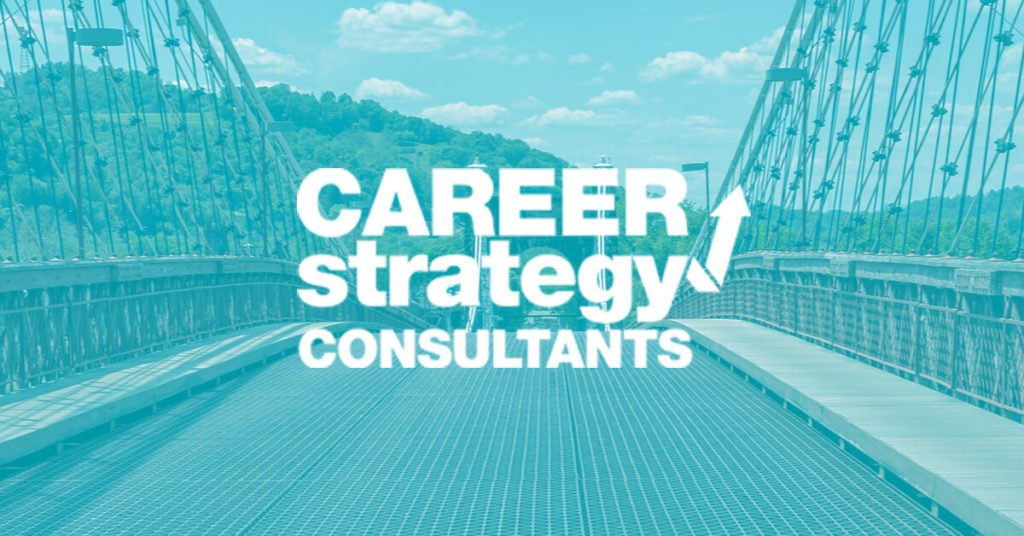 Career Strategy Consultants is the premier staffing agency in the Ohio Valley. Located in Shadyside, OH (just outside of Wheeling, WV), Career Strategy Consultants provides recruiting services for clients in various industries across the USA. Our goal is to locate the best possible candidate for each staffing assignment.
With over 150 years of combined experience in Human Resources, rest assured that we can find the top candidates for any position. Our agency works with proven and trusted employers that specialize in various industries such as manufacturing, construction, engineering, heavy industrial, healthcare, retail, and information technology fields. We understand that each placement is different, and our team utilizes their specialized experience to find the best fit for each position.
Our services include:
Direct Hire Recruiting
Temporary Staffing
Assessing and designing recruitment strategies for specific positions
Candidate Coaching & Interview Preparation
Payroll Administration
Policy Audits
For over two decades, Career Strategy Consultants has been servicing the needs of our clients in the Ohio Valley. We are constantly expanding our capabilities and are always looking for new ways to improve the efficiency of our services. Career Strategy Consultants is also continually preparing for future needs and is always striving to be better than what was before. Our agency is committed to providing the best staffing service possible for our clients.
If you're seeking assistance from a staffing agency near Wheeling, WV, or the surrounding area in the Ohio Valley, look no further. Our team is ready to assist you with all your staffing needs. Whether you're looking to fill an open position or are seeking to find new and exciting employees for a growing company, our team is ready to help. For more information, please contact us at info@careerstrategyinc.com or 740-325-1151.