We work directly with talented individuals and successful organizations. Career Strategy Consultants recruits, interviews, staffs, and so much more.
Employers Trust Us to Find Exceptional Talent
We help talented applicants find perfect employers - starting a perfect career.
Career Strategy Consultants will work with you, understand your skills, and get you placed with a successful company.
Join our List and Start the Search
HELPING TALENT START CAREERS
Find the Job of Your Dreams
We work with the best companies all over the the nation. When you are looking to start a new career or find a job you love, we have a database of employers to help match your skillset to their job opening. 
Our staffing and recruiting services can be tailored to your specific industry.
Industrial & Manufacturing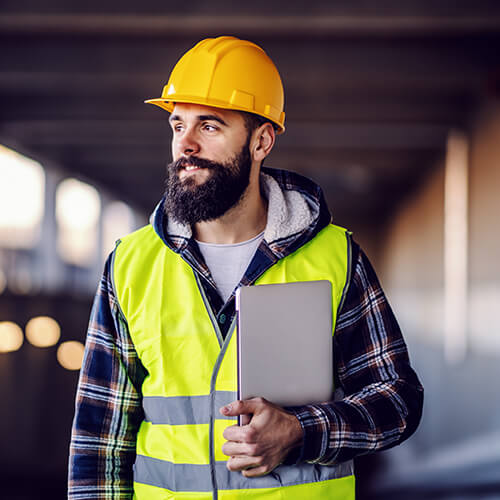 Your next hire can make the difference.