Many companies choose to outsource recruitment to a staffing agency. Learn if RPO is right for your business or company.
It pays to invest in hiring managers who can help you attract and retain top talent. Follow these thirteen tips to start you off on the right foot.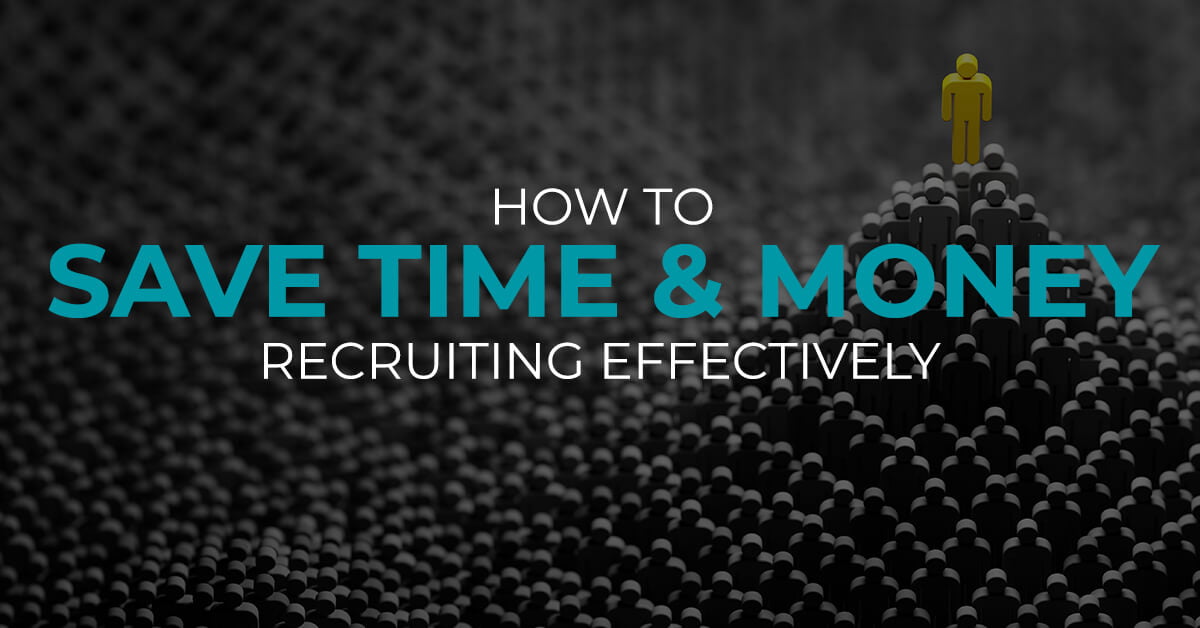 It's important to put together an effective and efficient recruiting strategy to ensure the entire process is smooth from start to finish.