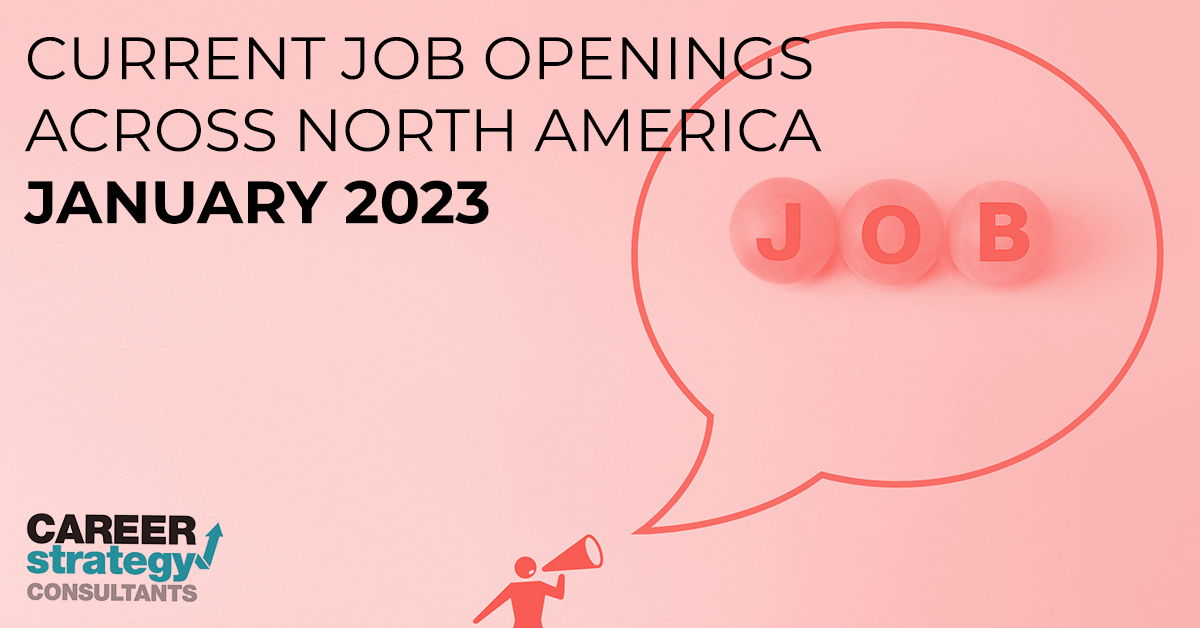 See what current job openings are available in North America (January 2023).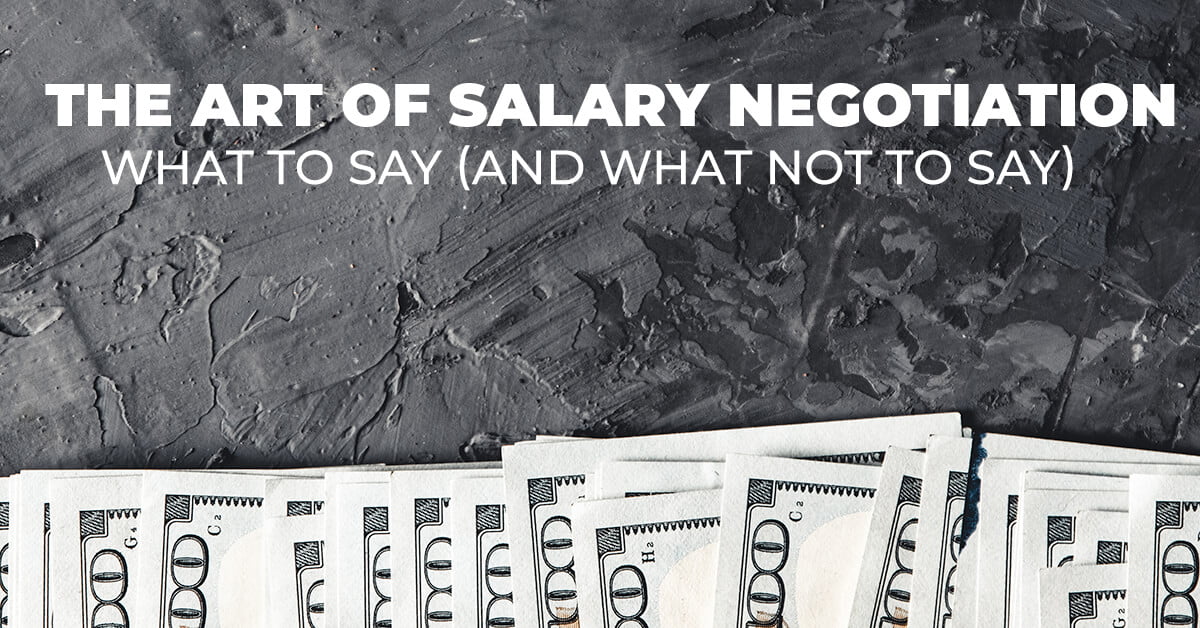 Negotiating salary can be a daunting task, especially if you're not sure what to say (or what not to say). Here are a few tips to keep in mind when negotiating your salary.
Virtual job interviews have become increasingly common in recent years, especially due to the COVID-19 pandemic. While they may not be exactly the same as in-person interviews, there are still a few key things you can do to prepare and increase your chances of success.