Flexibility and Placement: The Benefits of Using Contingent Recruiting and Contract Staffing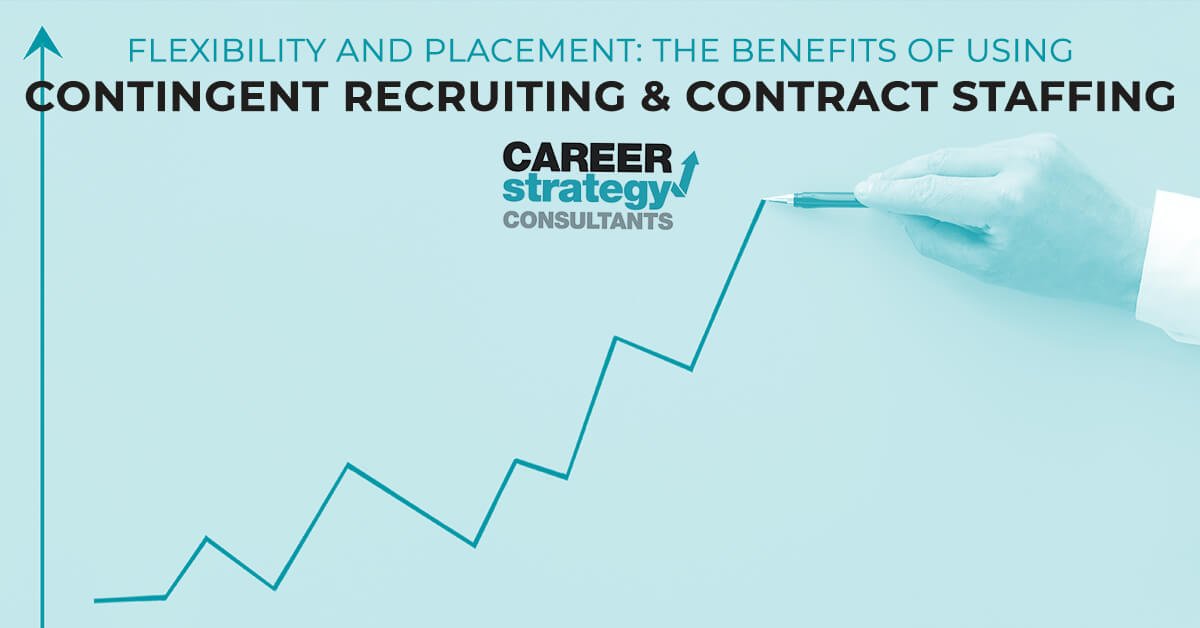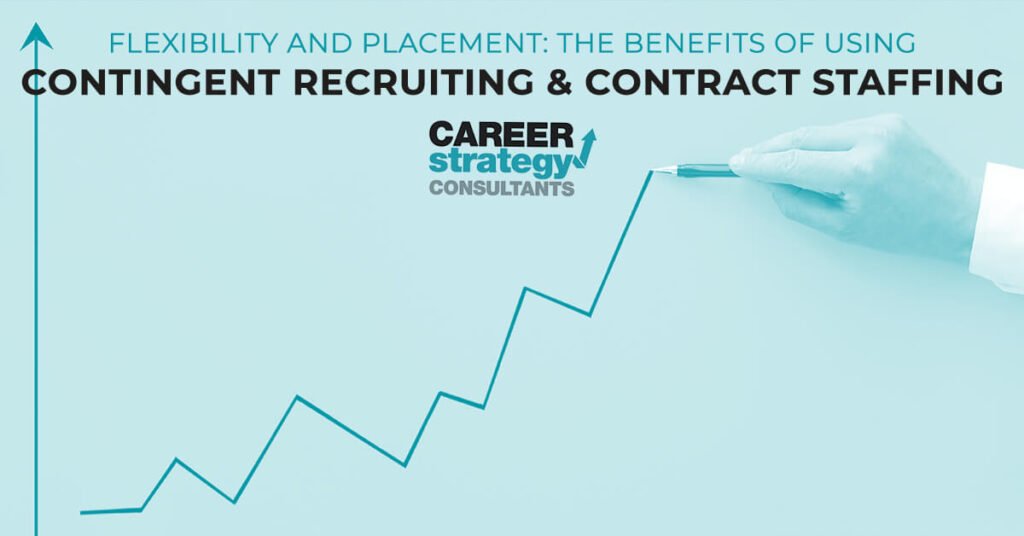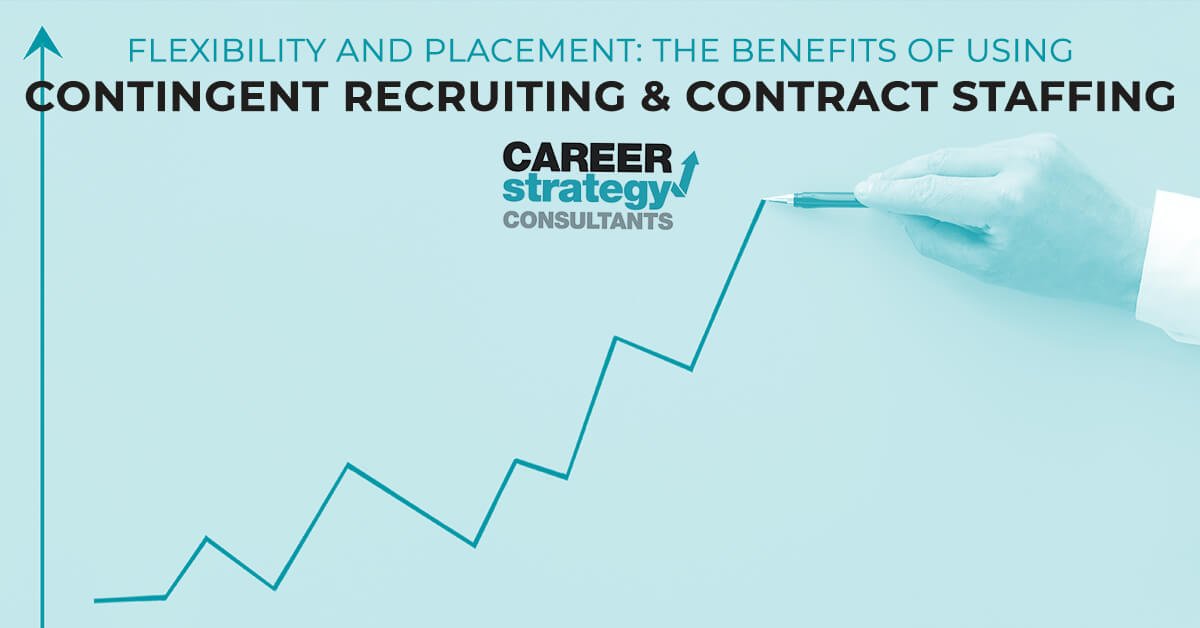 Look, the hiring process can take a beating on a company. Sometimes there are issues with the candidate's background, their resume might not be up to par, or they just might not be a good fit for the position. It's discouraging for both parties when that happens. But it doesn't have to be that way! In this article, I'll tell you how to use Contingent Recruiting and Contract Staffing to improve your hiring process, reduce costs and find a better match for the job. This is important for two primary reasons:
As a hiring manager, one of your primary motivations is to make money for your business and make it more successful. Hiring people is an expensive endeavor that requires dedication. But hiring the wrong person for the job puts a huge dent in your bottom line. Consequently, you're only going to hire someone if they will make your life easier, or better and not waste your time and money. The way to do this efficiently is through Contingent Recruiting and Contract Staffing.
Contingent Recruiting is when a company partners with an outside recruiter or staffing agency to find qualified candidates for any opening(s). The recruiter or staffing agency only gets paid if they find a candidate who is ultimately hired by the company.
Contract Staffing is when a company hires an individual for a temporary period of time to meet a certain need or complete a specific project. Companies typically hire this individual on a 1099 contract basis or outsource this hire to a third-party staffing agency.
Here are some of the benefits you'll get from using Contingent Recruiting and Contract Staffing
Contingent Recruiting and Contract Staffing Saves You Money!
One of the main benefits of Contingent Recruiting is that it saves a company time and money. Because the company does not have to pay the recruiting firm unless they provide a qualified candidate you ultimately decide to hire, it is less expensive for a company to use this method when hiring candidates as it removes the majority (if not all) of the time spent by the company recruiting and interviewing. Therefore, this method can save them an average of 25 percent in recruiting costs by using an outside recruiter.
Contingent Recruiting and Contract Staffing also allow you to get the best of the best when it comes to hiring talent because the cost savings of outsourcing makes it affordable to do so. This strategy saves you money upfront, but it also means that your company will bring in a higher quality of workers to fill the position. The result is that your company will save money by:
Reducing employee turnover – High turnover rates cost companies a lot of time, money, and resources over time. By using Contingent Recruiting and Contract Staffing to fill open positions, you can significantly reduce and even eliminate employee turnover which can save a lot of money.
Minimizing overtime – By hiring employees who are proficient at their jobs, you will be able to reduce your overtime costs by as much as 75% or more.
Lowering training budgets – If a company is continually hiring and then firing unqualified workers, it means that they are probably spending more money on training them in the first place. If a bad hire is eventually let go from your company and replaced with another, it adds up to an expensive bottom line for the company over time.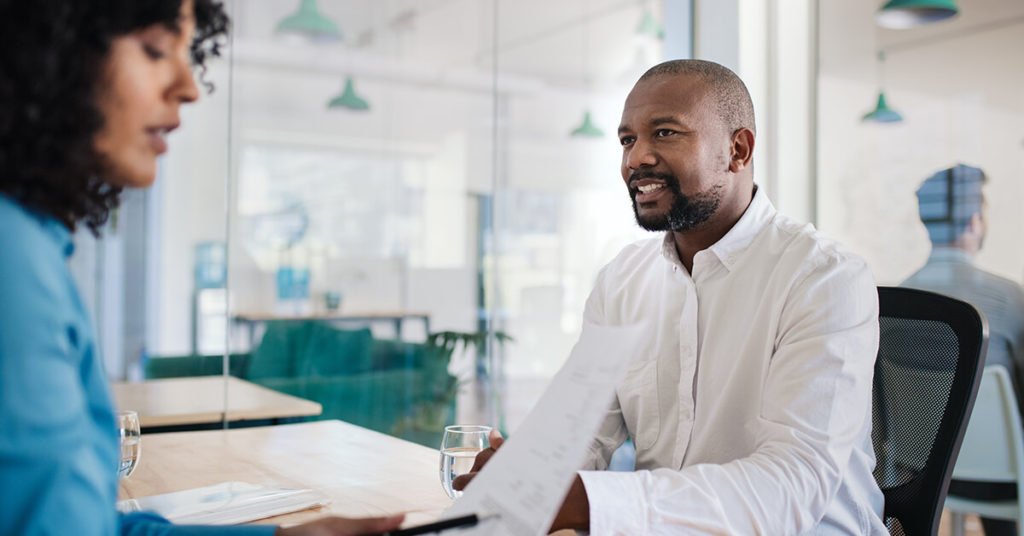 Contingent Recruiting and Contract Staffing Improves Quality And Fit!
The biggest benefit to using Contingent Recruiting and Contract Staffing is that it improves the quality of candidates and better matches them with positions within your company. By outsourcing the recruiting process to an outside firm you can hire more intelligently and with less effort! This is because the best recruiters and staffing agencies already have a large established network of qualified candidates to refer to their clients. Because they are professionals and experts at what they do, they know how to attract the right people. If a company were to use in-house recruiting, they would not have access to this kind of information or networking and would be limited in their search.
Contingent Recruiting and Contract Staffing Improves The Hiring Process!
The goal when using Contingent Recruiting is for it to improve the hiring process by reducing costs, increasing company efficiency as well as finding a better match for the job. This is accomplished by:
Reducing Costs: As it's a more cost-effective alternative to using in-house recruiting, this method uses an outside recruiting firm to fill open positions with qualified candidates. So you are not having your own staff to deal with the time and money involved in interviewing and hiring a candidate that did not work out or left too soon.
Improving Efficiency: The use of Contingent Recruiting allows you to outsource the hiring process which means that you don't have to take time away from your other responsibilities to meet with candidates and interview them for potential job openings. As a result, you save time which means you can do more things in less time.
Finding Better Fit: Your company can better find the right candidate to fill the job because the recruiting firm is not limited to anyone in your area. They have access to candidates from all over the country, so they can find and refer a candidate who is perfectly matched for the position, even if they are located in another city or state.
Contingent Recruiting and Contract Staffing Uncovers Overtime & Bad Hires
By using Contingent Recruiting or Contract Staffing, you can uncover potential overtime problems that could be caused by bad hires. You can also find people who are overqualified for the job or have been placed there as a "placement of last resort" because no one else wanted them. This will lead to you wasting resources and money, so it is important that you use Contingent Recruiting and Contract Staffing to uncover these issues before they become problems and affect your bottom line.
You Can Reduce The Number Of Managers You Need
By using Contingent Recruiting and Contract Staffing, you can cut down on how many hiring managers a company will need. This is important because it can save you money by reducing the number of people you must pay. It will also streamline the hiring process by eliminating multiple interviews and hiring managers who are not qualified to do their job. It will also save time and increase efficiency by saving your company the hassle and cost of employing someone else to interview potential candidates.
You Can Get Multiple Hires Instead Of One!
Employees are more likely to stay in a job if they have a reason to feel appreciated, so it is important that Contingent Recruiting gives you a way to get multiple hires from one position. This is possible if you have similar openings within your company, such as an Account Manager position for each region or industry. Staffing Agencies will make an effort to present several qualified candidates for any and all openings that the company delegates to them. As a result, companies will normally receive multiple candidates that they can hire from one search.
You Increase The Quality Of Your Workforce!
The most important benefit to Contingent Recruiting and Contract Staffing is that it increases the quality of your workforce and lowers your turnover rate. It eliminates unqualified or incompetent employees by allowing you to hire only the best and brightest talent. Since you are not restricted to anyone in your area, you can hire whoever is the best for the job. This will ensure that you have the best employees possible who deliver high-quality work and make your company much more successful.
Fast Turnaround Time
Using Staffing Agencies to find employees will not only give you access to highly qualified candidates, but it will also speed up hiring times so that you can get the right people into your company quickly! Speed is a very important factor when it comes to hiring top talent for your company because of the extremely high demand in today's labor market. You don't want to wait around in hopes for the best person to come along, so you need to hire as soon as possible.
Contingent Recruiting and Contract Staffing Fosters Better Communication & Growth
Contingent Recruiting and Contract Staffing not only helps you get the best employees in your company, but it also helps you to develop better business relationships and foster faster growth. This is because when you hire someone through a staffing agency, you will be assigned an Account Manager who will work with you to find qualified candidates for your company. The Account Manager can work with your company's needs and put forward the best possible candidate without the need for multiple interviews or hiring managers who are not qualified to do their job. This makes the right employee much more likely to be hired, and the process becomes streamlined so that your company can reap the benefits of a quick hire.