How to Create the Perfect Resume
How to Create the Perfect Resume
If you're actively applying, or have ever been in the market for a new career, then you know first-hand how tedious the process can be and how it can evolve into a full-time job itself. 
To reduce the amount of time you have to invest into building or revising your resume, and to also ensure that you're presenting the best version of yourself on paper, our recruiters have created a guide to help you enhance your resume and avoid common mistakes. 
As a nationwide staffing agency, our recruiters have reviewed hundreds of thousands of resumes in various shapes, sizes, styles, and formats in almost every field and industry. This experience and exposure has proven to provide valuable insight on what hiring managers (from companies large and small alike) prefer to see when reviewing and comparing applicants' resumes.
Format
First and foremost, it's crucial to have an organized and consistent format to help build a strong foundation for your resume. A few key areas to focus on include:
Having a professional font type and using the same font throughout your resume (We strongly recommend using a 10-12 font size).
Including simple subheadings for each section.
Balance text and white space throughout your resume.
Condense your experience into 1-2 pages.
Determine where you list your education based on the amount of experience you have (If you have a significant amount of experience in this particular field and/or industry, we recommend listed your experience first. If you're a recent graduate and/or someone with a small amount of experience, we suggest listing your education first).
Proofread to avoid making simple spelling, grammatical, and punctuation errors (we highly recommend having someone else proofread to ensure you're not skipping over a minor mistake).
Name Files appropriately when saving (we suggest something simple such as "FirstNameLastNameResume").
Having your resume saved in both PDF and Word format (PDF is sometimes requested by employers, but some Applicant Tracking Systems may not be able to interpret your resume correctly). Conversely, Word documents may alter the format of your resume based on the version of Word you're using compared to what the Hiring Manager or Recruiter is using.
Consider having a base version of your resume and utilizing multiple versions that are specifically tailored to certain jobs, industries, and companies.
Contact Information
Surprisingly, this portion of your resume carries more weight than most applicants would believe. The following areas can be critical to your success in being considered:
Include accurate contact information (Be sure to use a professional email address).
If applicable, provide links to relevant projects (For positions that are Arts or Design related) and professional profiles such as LinkedIn if you believe they could add value to your application.
Experience & Education
These two sections of your resume are typically the most vital to your overall success in being considered for a job opening. It is important to focus on the readability of these two areas and make sure you are presenting yourself as well as possible to any Hiring Manager or Recruiter that reviews your resume.
Organize your resume in reverse chronological order.
Include both the month and year for each employer.
Include roles, responsibilities, and accomplishments (We strongly recommend including promotions, quantifying your accomplishments, and utilizing the "X-Y-Z formula" to briefly explain what you achieved, how it's measured, and how you achieved those results).
Utilize bullet points and avoid long descriptive lines of text. Make each bullet point clear and concise.
Use Active Language throughout your resume by using effective action verbs when citing responsibilities and achievements (It's best to categorize relevant achievements first).
Make sure your relevant skills are included that both match the position you're applying for and utilize keywords from the job description itself.
Education & Relevant Certifications
Include your degrees, your graduation date, and the institution where you graduated from.
Include similar information for any certifications and/or trainings.
Include Achievements, Groups, Interests, and Hobbies (We recommend using this section to your advantage by including areas that may help you stand out from other applicants).
Summary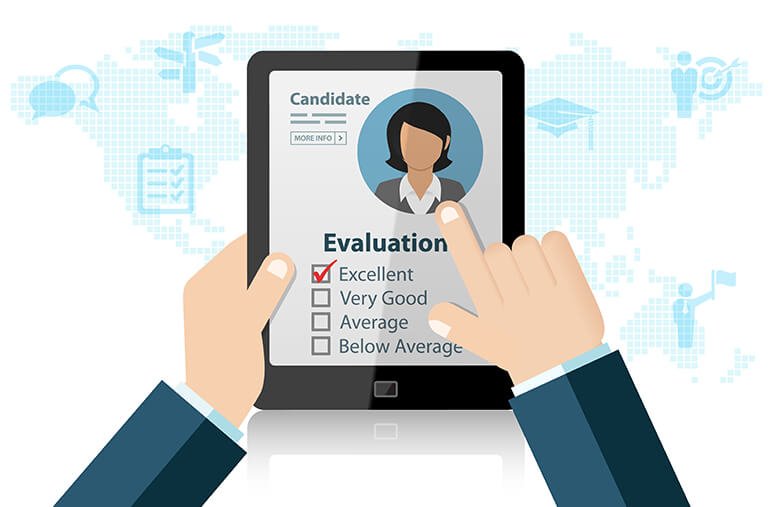 We hope that this advice helps present the absolute best version of yourself possible through your resume. For more helpful tips, specific to your career and industry, please don't hesitate to reach out to one of our team members.