How to Select a Temporary Staffing Agency
When it comes time for you or a company needs temporary employees, there are many staffing agencies that can fill this need. In this guide, we'll go over the factors to know when trying to find the right staffing agency for your temporary employees: what is needed in order for an agency to be considered the "right" one; and how they can help your company. By the end of this guide, you should have a good idea of how to choose a good temporary staffing agency.
When deciding which temporary staffing agencies are right for you or your company, there are some key elements that you should take into consideration. These include:
Reputation and Client Satisfaction
The first thing that should be taken into account when looking at temporary staffing agencies is their reputation and success rate with other clients.
Go online and see what other people are saying about the agency and if they've had any successful placements with them in the past. One good way to ensure this is to find out how many years it has been since the agency had a customer one-star rating on their Google reviews; this helps show that they have not lost their clients through bad service or poor customer service. 
Here's our page: https://g.page/r/Cdq2mCkI2XghEB0/review
Pricing
Prices are important, but only in the sense that you want to know what you should go for as far as price goes. Depending on the size of your company and the number of temporary workers you need, there may be different prices depending on the staffing agency. Also, ask how much it will cost if you have to pay them at all; a good agency should be able to answer this question.
Lastly, make sure the price they quote is competitive with others before finalizing anything.
Quality
Make sure that the agency is able to supply quality temporary workers through their website or where they advertise their services. A good agency will not only supply temporary workers on time, but also workers that are skilled, qualified, and professional.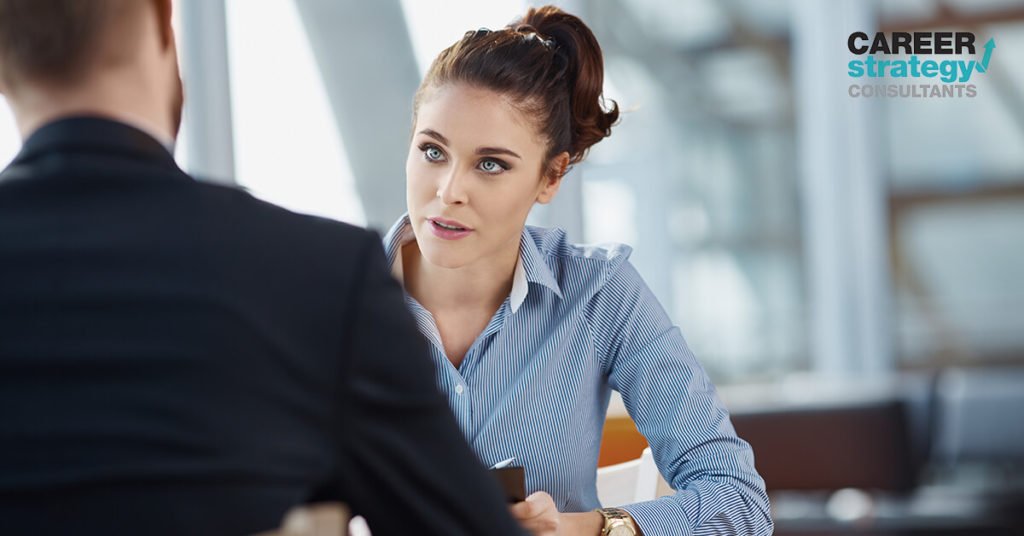 Flexibility
In addition to needing an agency that can provide high-quality temporary workers; you may need an agency that is flexible with regards to services and timing. For example, if you need a specific type of worker for a one-time event or project, there should be agencies out there who can handle this type of service without adding extra fees or looking like they're not interested in your project or hiring.
Local
Since the majority of hiring temporary workers will be from your local area and/or city, you want to make sure your temporary staffing agency works in your area. This means that they should know about all the jobs in your area and have good relationships with local employers.
Experience
The final critical detail that you should ask about is how many years it has been since the agency has been around. It's best to have an agency that has been in business for several years or at least a few years, as this means they have experience with their means of providing services. Also, as we mentioned before, how long it has been since they had a one-star rating on their reviews should also be taken into account. If they've been around for several years and are still providing a quality level of service, then they may be the right agency for your needs.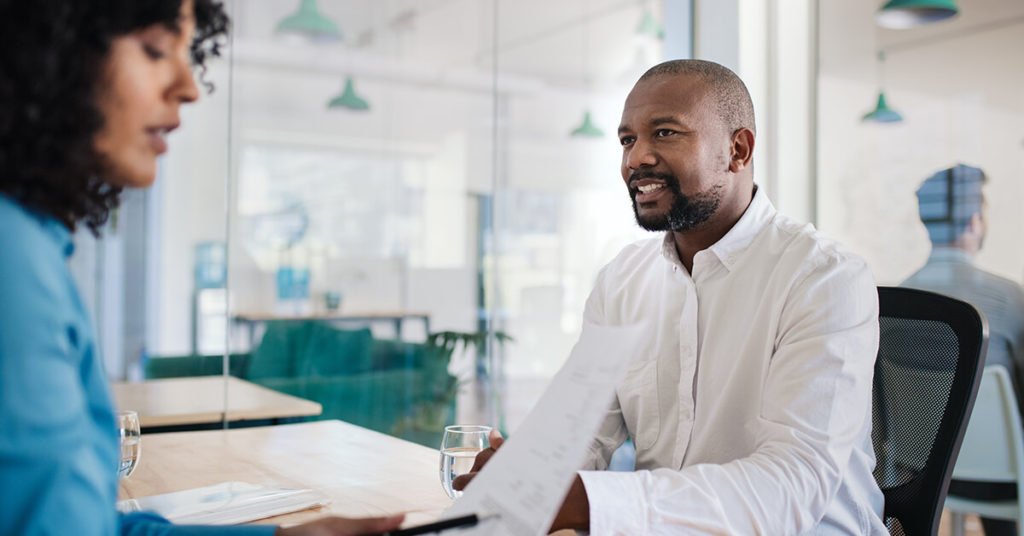 By inquiring and accounting for each of these key elements, you will have a better likelihood of partnering with a temporary staffing agency that exceeds your expectations.