8 Resume Tips That Will Lead to More Interviews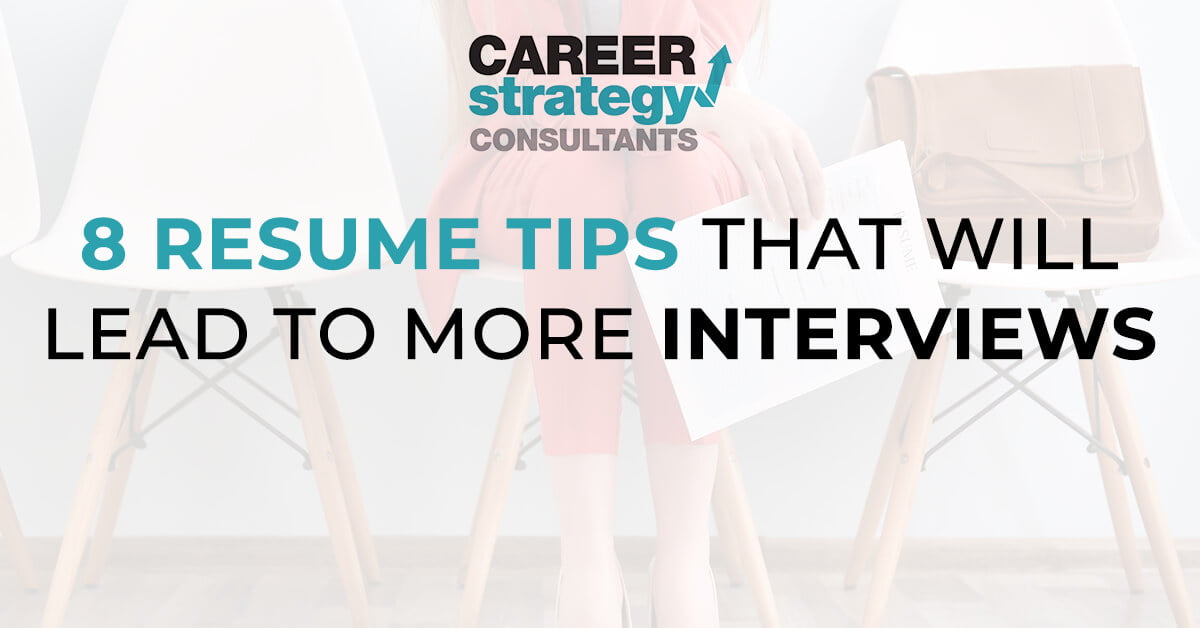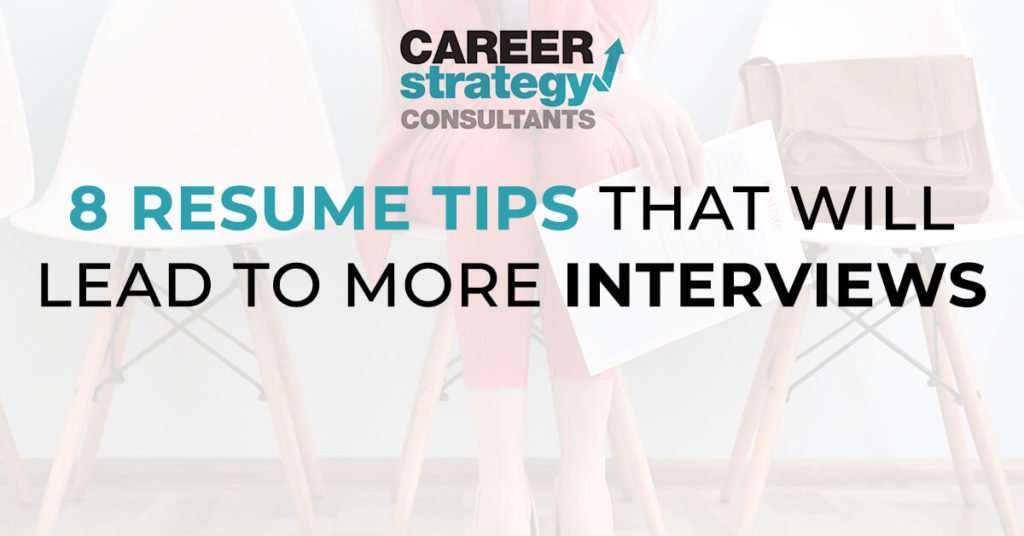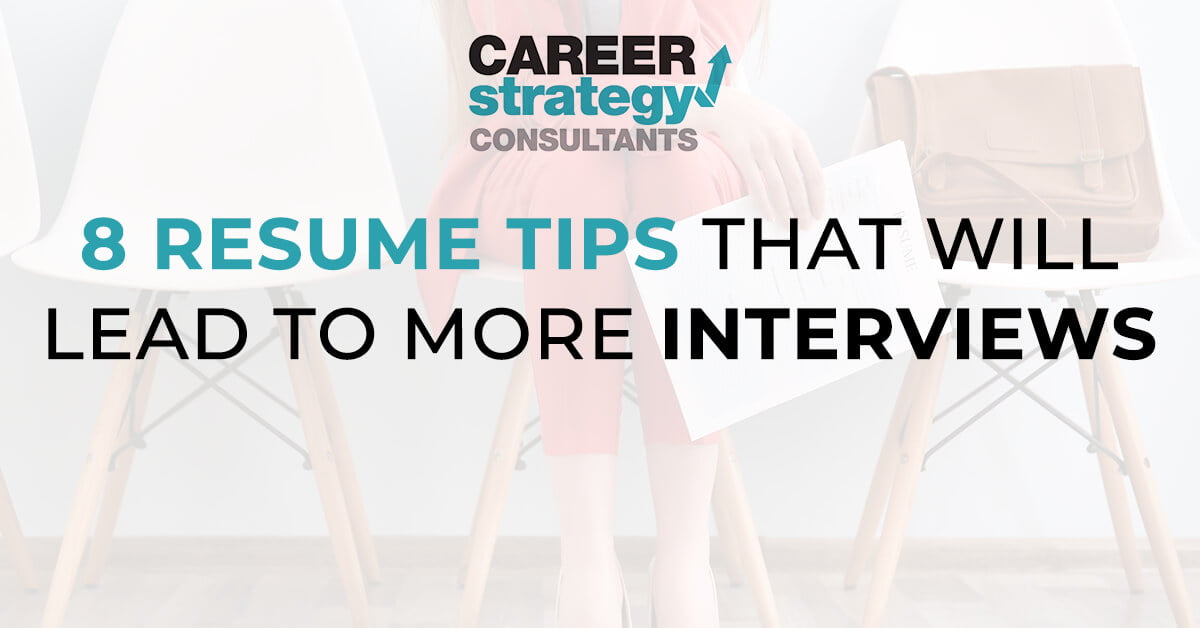 Many people are often caught up in the excitement of a new job opportunity and forget to submit an updated copy of their resume. Having a well-written document, describing your experience and achievements is absolutely vital to your success in being considered for any existing or future job opening. As a nationwide staffing agency, our recruiters have reviewed hundreds of thousands of resumes in various shapes, sizes, styles, and formats in almost every field and industry. This experience and exposure has proven to provide valuable insight on what hiring managers (from companies large and small alike) prefer to see when reviewing and comparing applicants' resumes.
This blog will discuss the best tips and tricks to creating the perfect resume in an effort to help you land your dream job!
The following factors should be considered when making those difficult decisions in creating a perfect resume:
1. Cover Letter
Your cover letter should be more than just a few sentences that detail why you are the perfect fit for the company. Instead, try to focus on your key strengths and why you would be a good fit for the company's needs.
2. Contact Information
The last thing that you should include on the top of your resume is your contact information for easy accessibility by potential employers.
3. Personal Statement
One of the most important things that you must include in your resume is a personal statement. This is the perfect place to write your own opinions about yourself and how you wish to be viewed by potential employers. Make sure that this section is short and concise, as most potential employers will be skimming your resume in a matter of minutes.
4. Headings and Formatting
The first thing that potential employers will notice about your resume is the overall design and formatting. Always remember to write in a clear manner, as employers will be scanning your resume for keywords that are going to get them interested enough to read on. Keep in mind that if the recruiter spends more than a minute scrolling down your resume, he or she will likely skip over it.
5. Keywords and Action Verbs
Throughout your career you will most likely have many different jobs to consider, so make sure that you detail all of them in the best way possible on your resume. This is the perfect time to focus on keywords and action verbs as they will be the top category when potential employers are going through many resumes.
6. The Job Description
Having a detailed job description is very important when creating a resume, as this will be what potential employers are looking for when going through your resume. The more unique the job description is, the better your chances of getting hired will be, so focus on including keywords that will catch the attention of your potential employer. Make sure that you are not only able to highlight your achievements in the best way possible, but also ensure that you are able to list them in chronological order. Try not to include personal information like hobbies or interests, as this will be saved for the interview process instead of your resume. Always stay away from using cliche buzzwords within your resume as potential employers will ignore these statements instead of taking them seriously. Make sure that your achievements are listed in job description form, so potential employers will be able to quickly scan through your resume and find everything that they need.
7. References
Most resumes require you to list references at the bottom of your resume in an effort to show potential employers that the information included in your resume is not false or misleading. When doing this it is important that you only list someone who has a personal relationship with you, since listing someone who does not know you can cause them to have doubts with their decision of hiring you.
8. The Resume Title
Many individuals think that the title of their resume is mostly a formality, but in reality it will make a huge difference as to how your resume is viewed by potential employers. The title of your resume will be the first thing that an employer sees, and if it is not formatted correctly it could be detrimental to your overall resume. Something simple, such as your first and last name, can be more effective than one would assume.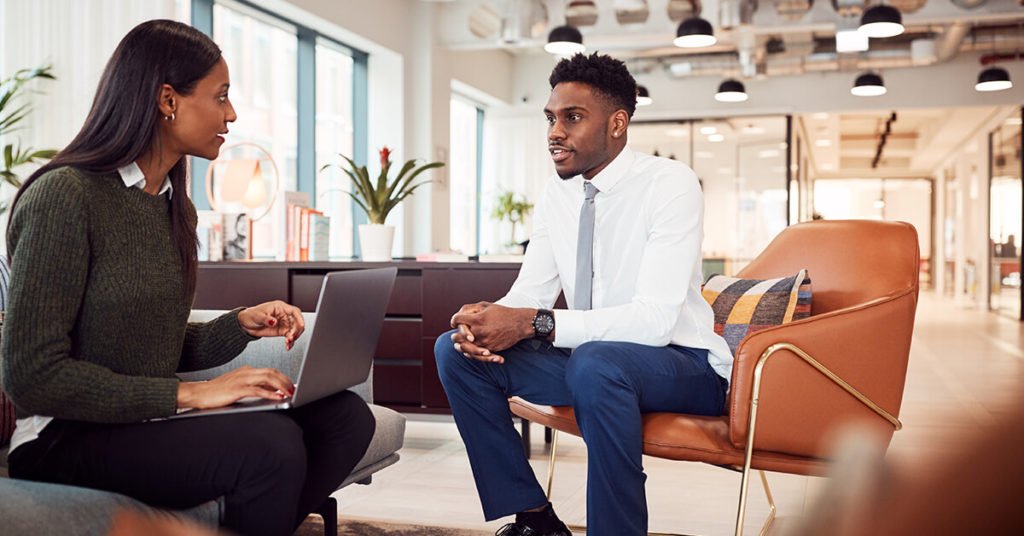 A resume is the first impression a potential employer gets of you, so it is very important that you are able to make a great first impression. The best way to do this is to put a lot of thought into writing it and making it the perfect resume for your specific personal goals and career needs.