Maximize Your Hiring Success with Career Strategy Consultants: Your Trusted Staffing Partner
In today's fast-paced business world, finding the perfect candidates to fill critical roles can be a daunting task. Working with a staffing firm like Career Strategy Consultants can significantly streamline the process, ensuring that you secure top talent quickly and efficiently. In this blog, we will explore the many benefits of partnering with Career Strategy Consultants for all your staffing needs.
Industry-Specific Expertise
Career Strategy Consultants have extensive experience across various industries, allowing them to provide tailored staffing solutions that meet your organization's unique needs. Their specialized knowledge ensures that they can find candidates with the right skills and experience for your industry.
Time and Cost Savings
By handling tasks such as job postings, resume screening, and initial interviews, Career Strategy Consultants can save your HR team valuable time and resources. This allows your team to focus on other strategic initiatives while still ensuring a smooth hiring process.
Access to a Wide Network of Candidates
Career Strategy Consultants has cultivated an extensive network of potential candidates, including passive job seekers who may not actively be looking for new opportunities. Their connections allow them to tap into a diverse talent pool, increasing the chances of finding the ideal candidate for your organization.
Customized Recruitment Solutions
Career Strategy Consultants understands that every organization has different hiring needs. They work closely with your team to develop a tailored recruitment strategy that aligns with your company's goals, culture, and requirements, ensuring a successful match between the candidate and the company.
Thorough Screening Process
Career Strategy Consultants takes pride in conducting a comprehensive screening process to ensure that candidates are a good fit for your organization, both in terms of skills and cultural fit. By assessing each candidate's qualifications, experience, and compatibility with your company's values, they can help minimize the risk of a bad hire and reduce employee turnover.
Expertise in Niche Industries
If your organization operates within a niche industry or requires specialized talent, Career Strategy Consultants has the expertise to identify and attract candidates with hard-to-find skill sets. Their industry-specific knowledge gives your company a competitive edge in the market.
Flexible Staffing Solutions
Career Strategy Consultants can provide a range of staffing solutions, including temporary, contract-to-hire, and direct-hire placements. This flexibility allows your organization to adapt to fluctuating business needs, ensuring you have the right team in place at the right time.
Confidentiality and Discretion
When working with Career Strategy Consultants, you can trust that your organization's information and staffing needs will be handled with the utmost confidentiality and discretion. Their professional approach ensures a seamless hiring process that protects your company's reputation.
Ongoing Support and Partnership
Career Strategy Consultants is committed to building long-term relationships with their clients. They provide ongoing support and guidance, ensuring that your staffing needs are consistently met and that you continue to attract and retain top talent in your industry.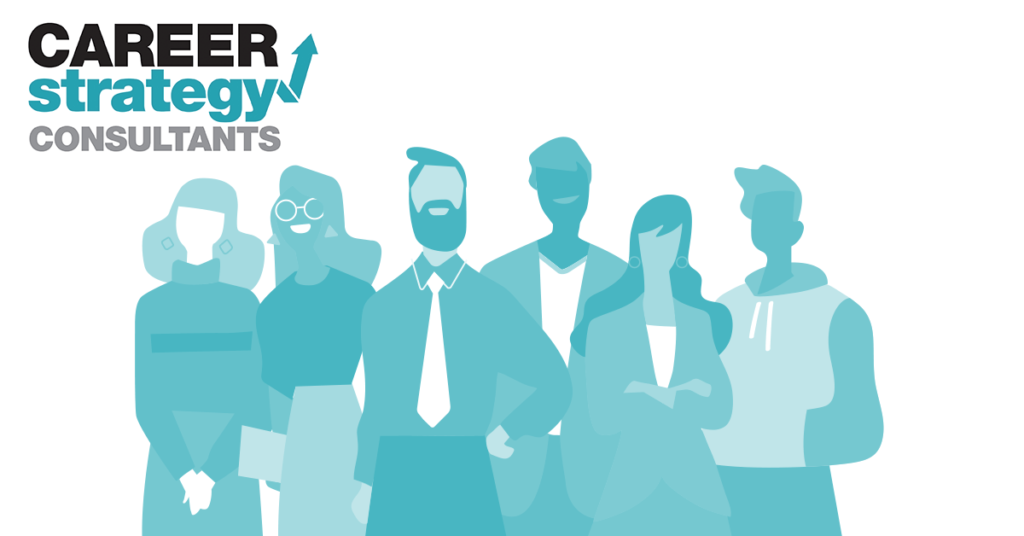 Conclusion
Partnering with Career Strategy Consultants can revolutionize your hiring process, delivering tailored recruitment solutions that save time and resources while connecting you with the best candidates in your industry. By entrusting your staffing needs to these experts, your organization can focus on its core competencies, driving growth and success in an increasingly competitive business landscape. Don't miss out on the opportunity to optimize your talent acquisition strategy – reach out to Career Strategy Consultants today