How to Avoid Being Ghosted by Applicants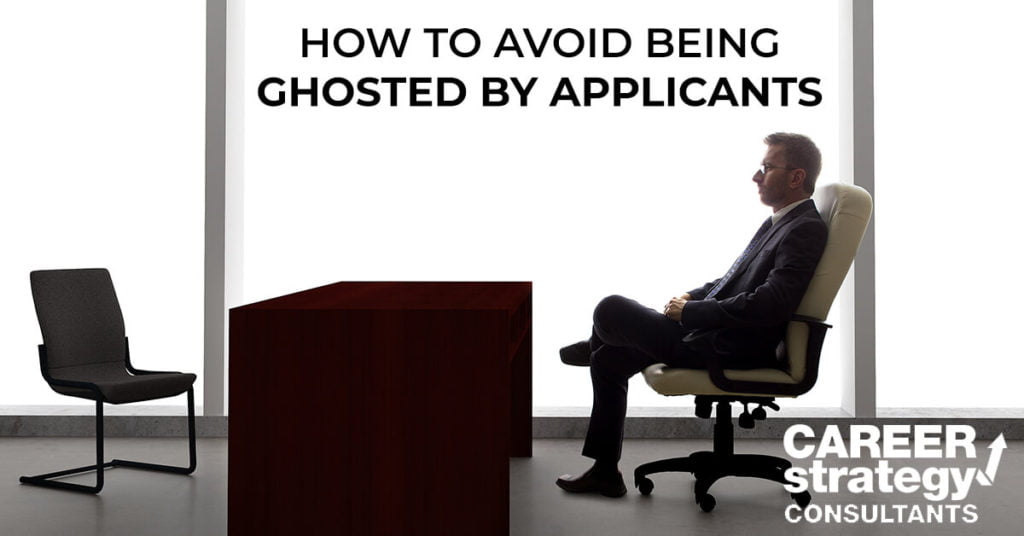 If you're a recruiter, then you've probably experienced this before. Ghosting is when an applicant shows interest in your organization for weeks, even months, but never actually applies. It's almost like they are trying to make sure that they are the last person to know about any new job openings there. If this sounds miserable, well it is! We hope that by reading this post and implementing its advice into your recruiting strategy that you can put an end to ghosting for good.
We'll first discuss how ghosting happens in the first place and why it's so detrimental to both parties involved in the hiring process. Next, we'll cover some strategies that will help your candidates feel like they're in control while you're still able to stay organized. Finally, we'll offer some tips on how to seamlessly incorporate these techniques into your normal recruiting process.
If you want more job seekers applying for your opportunities and remaining engaged throughout the process, these are the solutions you've been looking for.
What is Ghosting?
Let's get one thing straight: ghosting is not when an applicant stops communicating with you after starting the hiring process. When someone stops communicating with you, that's just bad business etiquette—not ghosting. Ghosting only occurs when an applicant has shown genuine interest in a position and then stops applying entirely without another word. 
It's as if they're saying "Hey! Thanks for the chance to apply–but I'm not interested, so good luck with the rest!" It's a passive-aggressive tactic that is immensely frustrating to both parties involved. Job seekers don't want to make it obvious that they are ghosting—they don't want to come across as rude or impatient. Recruiters also feel a bit tricked because they've spent a lot of time reaching out and making an impression on this person—and now it feels like nothing was ever gained from it all.
In these situations, you need to know how to prevent the ghost from applying in the first place. If a potential employee is coming across as a poor fit for your open position or if they've been delaying the selection and/or hiring process for a while, both parties involved will be better off if they never applied to begin with. Ghosting can be frustrating for everyone, but it's good to know that there are strategies that you can employ that will help you avoid being ghosted. 
Why Do Job Seekers Ghost Recruiters?
As we mentioned above, ghosting is not something people do on purpose. If you're asking yourself, "Why is someone ghosting me?" the answer is most likely due to an unmet need.
This means that it's likely that someone has reached out to you because they were genuinely interested in learning more about the position and your company. They may even have decided to take some action—like applying for the job—and then changed their mind at the last minute. But what happened next? Many job seekers go through this process over and over again on all of their applications, until they find something else that better fits what they are looking for. 
It can feel like someone was pulling your leg for sending them emails. "What a joke," they'll say in their head. "I was going to apply, but then I found something that's a better fit." This is a common scenario, however you shouldn't take it personally! Why would someone ghost you when they're genuinely interested in talking? They're just trying to make sure that this decision doesn't backfire on them later—by not applying, or by regretting their decision when they finally do submit an application. It's all about taking the right steps, and the wrong steps are the ones where they don't bother following up with you at all.
It's clear that the problem isn't "ghosting" per se—it's that job seekers don't know how to handle their applications in a way that makes them feel safe, secure, and in control. The good news is that ghosting can be avoided if you give your applicants more of a chance to succeed. But how do you do this without making the process too complicated?
How Can Recruiters Stop Job Seekers From Ghosting?
You can avoid ghost recruiters by letting your candidates know that there is no pressure for them to apply for the job. This allows the person to take the time they need, while still giving you enough opportunity to show that your company cares about their success. To make sure that your candidates are able to feel in control of their applications, follow these steps:
1. Give Them Time to Decide
When you message someone for the first time, give them two to three days to respond back. This gives them enough time to get back to you without creating an overwhelming amount of pressure or uncertainty. Again, job seekers should never feel rushed into applying for a job—you want them to do this because they really want it, not because you're forcing them into it. If they do decide that they are interested in getting more information about the position for which you have applied, then they will let you know!
2. Give Them Space
Job seekers are busy. They're juggling work, family, hobbies, and social activities—and all of that means that they don't always have the same amount of time to devote to your job opening. If you give them enough time on their own accord, but still make it clear that you are willing to meet on short notice if necessary, job seekers will feel like they can take their time on applying.
3. Keep the Hiring Process Short
The sooner you find out whether an applicant is truly interested in your opening, the better. Once you've confirmed their interest, it's up to you to make sure the interview and hiring process are seamless and as efficient as possible. Avoid prolonging your search in hopes of someone better coming along, especially if you've already found potential candidates that meet or exceed your expectations. In today's job market, qualified candidates aren't waiting weeks on end to receive feedback or an update regarding the status of a position. 
4. Respect Their Time
If they're taking the time to talk with you about your position, then you need to respect that by not bringing them in for an interview unless they are truly interested. And that means that their interest will be based on more than just salary—it has to be about the role itself. If you focus on salary too much, it will make job seekers feel like you only want them because you need someone for cheap.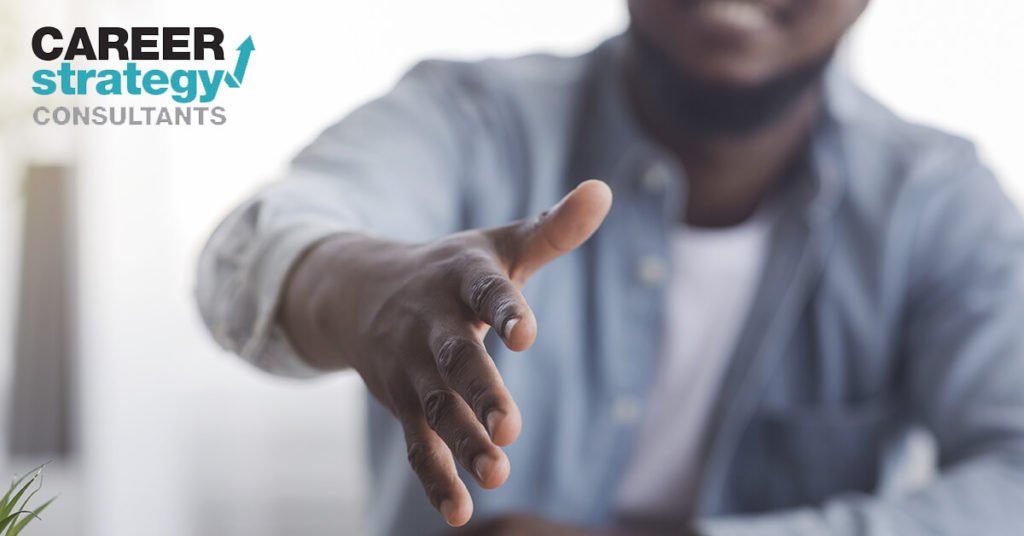 Conclusion
In the past, job seekers have been blamed for ghosting recruiters because recruiters have been so quick to decide on applicants. But now it's time to shift the blame, shift the power, and shift the conversation. Recruiters need to shift into being more understanding about how to avoid being ghosted—and you'll be glad that they did. By setting a good example and creating a respectful atmosphere from the start, you will be able to weed out the job seekers that don't deserve your time. This benefits you and your company by focusing on getting the right people in the door, and it also benefits job seekers by helping them land jobs that they actually want. 
By using these tips, recruiters can make sure that all of their candidates have a great experience while avoiding any pressure or pushiness which could result in ghosting. It's not easy to know what you should be doing to stop ghosting, but these tips will help you have a better experience finding the right job seekers—and not wasting time dealing with people who are not serious about your opening. 
Consulting with professional recruiters can help you avoid being ghosted, and it can also help you hire the best employees for your organization. Contact us today to learn how we can help your organization find the best talent possible.
Good luck!